Paisley. Paisley, paisley, paisley! Don'tcha just love the way it sounds? I do. But what's even BETTER about it is the way it looks. Paisley can be cute, psychadelic, country, intricate, simple...and it looks good on pert' near ever'thang.
Accessories, for one...like this pretty scarf. Even though I do not wear scarfs... But. If I did.
Dishes! These make me smile. ( :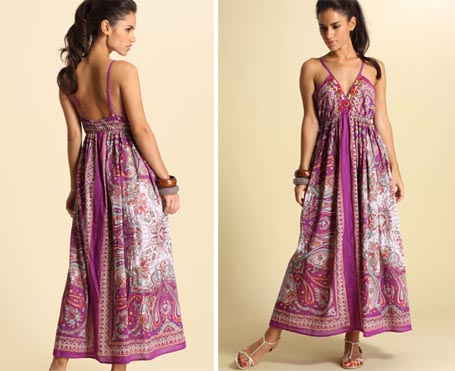 Guitars (one of my favorite uses of the design).
Oh, c'mon now! You didn't REALLY think I would leave Brad out, did you??